Macon 4x4 Adventures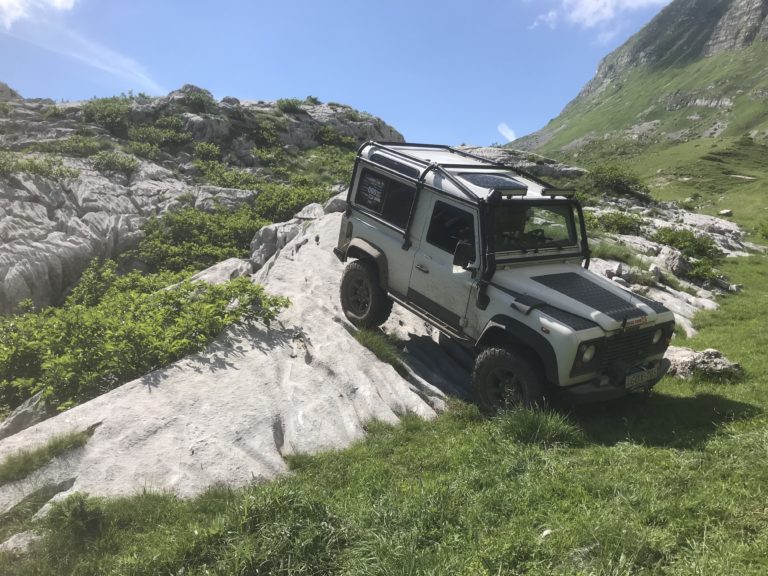 The General Tire Adventures is a completely different series of programmes compared to Trophy.
A fundamental difference is that the Adventures is not a competition, but rather an expedition on an off-road vehicle, a real discovery, where the daily stages are determined by the driver.
Harsh terrain and opportunities for gentle cruising are both present on the route, but it is much more than simple off-road driving. The goal of this programme is to learn more about the attractions and natural wonders of the given region.
The Trophy is usually a single centre tour, here, however, we roam around the given area, stay in different places every night, and most importantly, there is at least one occasion during the programme when we spend the night under the stars (we sleep in tents) and around a campfire, having a little barbecue together.
There is no running at race pace, no race time limit, only relaxation and amusement. J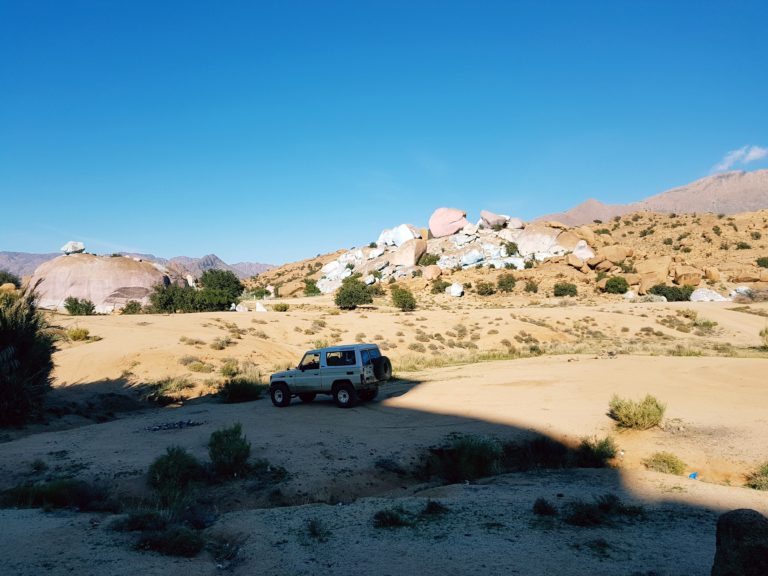 In general, 50-60 vehicles and 120-150 people take part in General Tire Trophy making it a party-like social event, while in the case of the Adventure, as a result of its nature, only a limited number of people, 40 at most, can participate.
Special destinations and routes, familiar atmosphere, premium category accommodation (if requested), guided tour tailored to one's own needs.
This series' most awaited event is the Morocco Adventures that is a remarkable continuation of our 11-day expedition in 2018 with new sites and a new schedule specifically for adventurous applicants.
The other two sites hold lots of excitement too, special countries with special adventures – read more about them in the submenu.
If you would like to gain exciting experiences in extraordinary countries, feel free to contact us.