Macon 4x4 Adventures - Morocco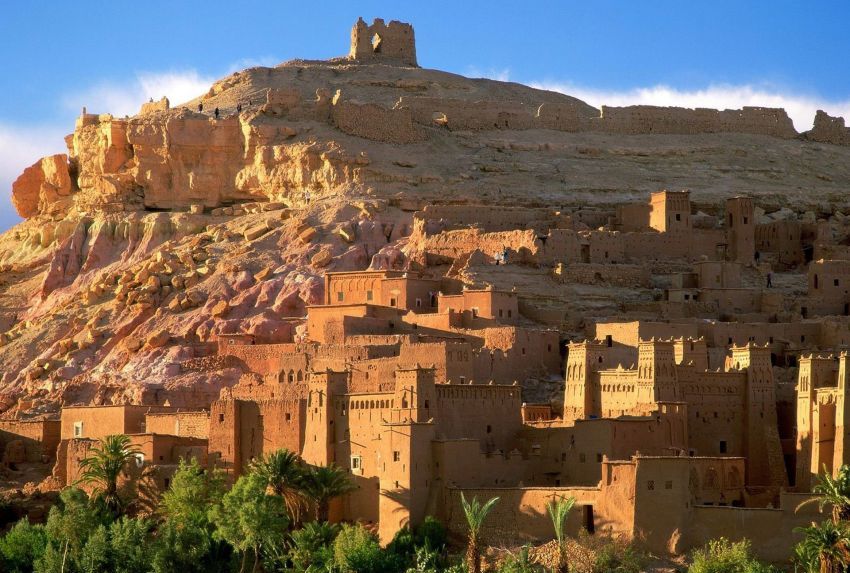 Would you like to ride an off-road vehicle on the remote roads of the Atlas Mountains?
Would you like to spend the night in an isolated Berber kasbah on a mountain?
Would you like to admire and climb onto the dunes of the Sahara, ride on the former route of the Dakar rally?
Would you like to ride an off-road vehicle on the sandy coastline of the Atlantic Ocean?
Would you like to see ancient cities and learn more about the Arab and Berber culture and gastronomy?
Then come and join us on our way to Morocco in autumn 2019!
It is the fourth time that we return to this wonderful country in North Africa that draws in and captures all true adventurers.
Besides the amazing sites, the friendship of a nation with endless hospitality brings light to our adventures, and it happened to many of us that we turned into travellers from tourists during these expeditions.
Unforgettable experiences in great company led by professional guides and local friends whose goal in life is to make as many people as possible see their homeland as they do: as the most pleasant place in the world.
Technically, this tour can be completed two ways: those teams who prefer longer, expedition-like car rides can travel to the site in a convoy led by us, and those teams who would like to spare some time can pick our package designed especially for them that includes flying to the destination and renting a vehicle on-site.
If you would like to know more about this programme, feel free to contact us: László Benedek / +36 70 777 0049 / This email address is being protected from spambots. You need JavaScript enabled to view it.