LandKaland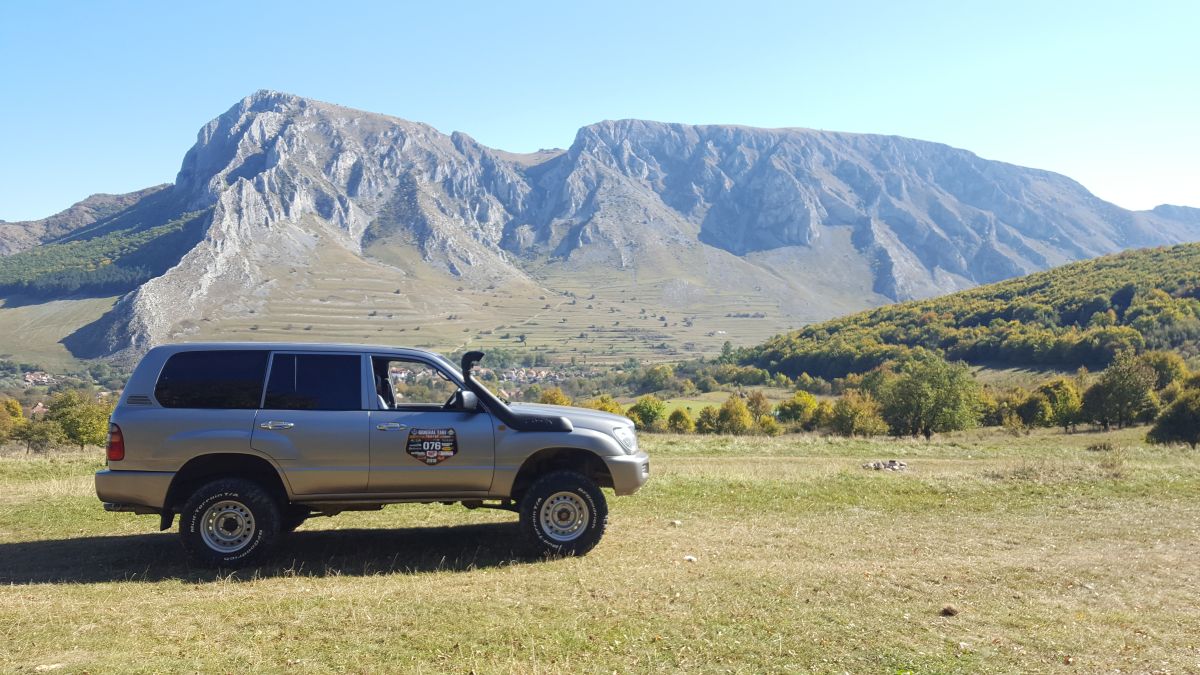 The love of nature and the excitement of discovery has always driven us forward – even our motto is derived from this enthusiasm: "We would gladly go off the beaten path..."
Our devotion towards off-road riding started in the 80s, when Living Free was aired on special Sundays. It was fascinating to follow the adventures of the old off-road vehicle stumbling through the African wilderness. Often we were daydreaming about driving it ourselves, exploring the rough roads of that wonderful continent.
After years and years of waiting, the dream came true: we have been taking part in the preparations of the Budapest-Bamako Rally since the very beginning, and we have successfully completed many off-road expeditions in Africa, Asia and Europe.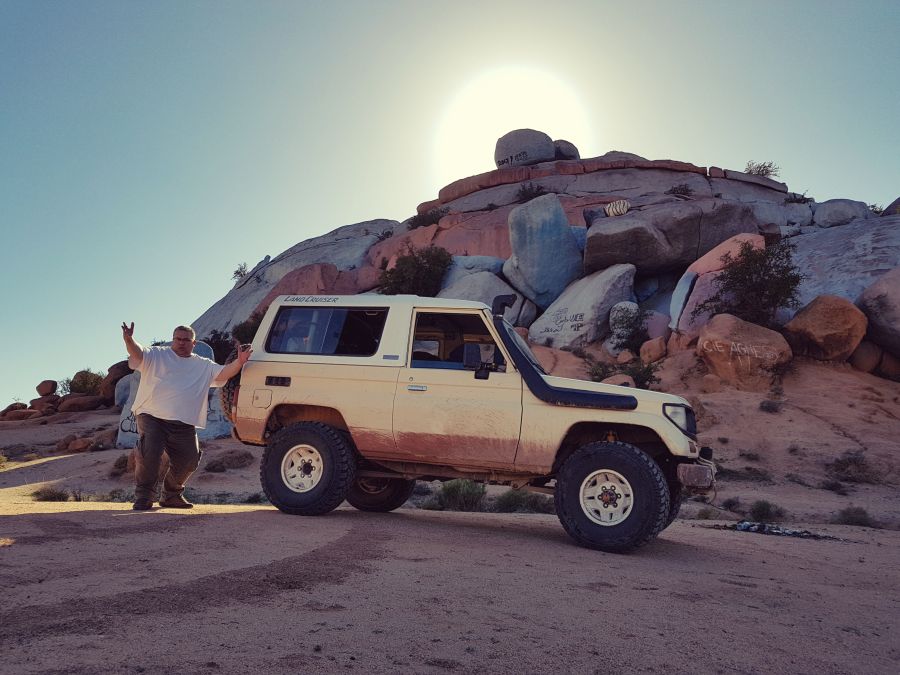 Organising competitions and adventure tours on off-road vehicles is our passion still today, and we gladly share our knowledge and experience with anyone interested.
The main profile of LandKaland is organising teambuilding and experience drive events.
Our teambuilding events are recommended for companies who find it important to let their team form real bonds on a day full of adventures, and to create situations that strengthen communication and cooperation among the colleagues.
The offered programmes are truly enthralling, and always tailored to the individual needs. Feel free to contact us for a quote.
László Benedek / +36 70 777 0049 / This email address is being protected from spambots. You need JavaScript enabled to view it.